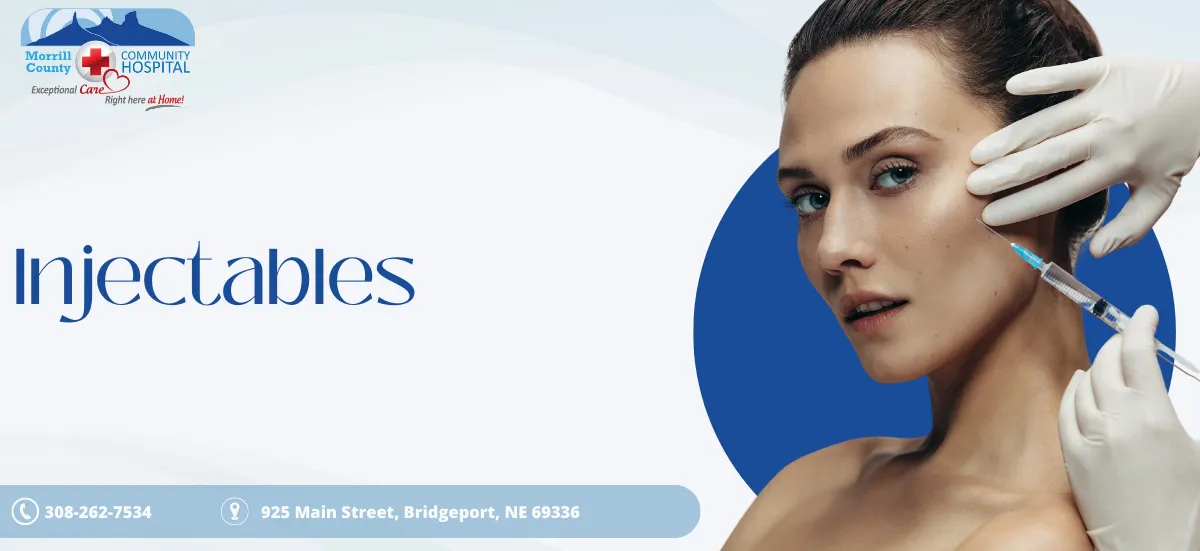 Age gracefully with injectable solutions, giving you a healthy youthful glow! We offer both Botox® and Juvederm® injectable treatments.
---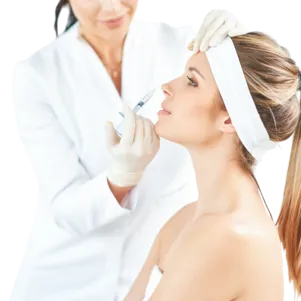 Botox®
The first and only treatment FDA approved to temporarily make moderate to severe frown lines, crow's feet, and forehead lines look better in adults. This quick, minimally invasive service is proven to temporarily smooth the skin to create a more youthful. glow.
Is it Safe?
Yes! Botox® has been available for over 20 years and has been used to treat many diseases (including cerebral palsy) and has been proven to be very safe. Botox® cosmetics is an approved drug used to treat patients for cosmetic wrinkles.
What is the down time?
Treatment requires minimal downtime. You can return to your daily routine immediately after you leave your specialists office, no exercise for 24 hours, avoid sun exposure for 24 hours.
How soon do you notice improvement?
You may begin to notice results within 24-48 hours for moderate to severe frown lines. Full effect in 2 weeks, if you are not seeing results from procedure, please call to reassess.
How often do you have to have treatments?
Depending on dosage, it could range from 2-3 months or 3-4 months.
How old do you have to be to do Botox Cosmetics?
You must be 21 years old. It is not your age that determines when Botox® Cosmetics is right for you, it's the severity of your lines. In fact, 64% of plastic surgeons report seeing a rise in cosmetic surgery or injectable treatments for patients in their early 30's.
How long does the procedure take?
After consult and consents are completed, the procedure itself is about 15 minutes.

---
Juvederm®
Hyaluronic acid, or HA, is a naturally occurring substance that delivers volume to the skin. Juvederm® is a long-lasting, non-surgical option that contains a modified form of HA. Fillers that include HA are top choice for patients - over 90% of filler patients receive an HA dermal filler.
Where can Juvederm® be injected?
Juvederm can be injected into facial cheeks, lines, lips, and chin. Each spot has different Juvederm needed. Examples are Juvederm Voluma XC for cheeks and chin, and Juvederm Ultra XC for lips and lines.
Do you have to wait for fillers for any reason?
The use of dermal fillers where skin sores, pimples, rashes, hives, cysts, or infection are present should be postponed, as this may delay healing or make skin problems worse. Also, if you have had a COVID vaccine, you must wait at least 2 weeks to have fillers.
How long do fillers last?
Hyaluronic acid fillers typically last 6-9 months after being injected and will dissolve naturally over time.
---
Pricing